Railing Systems
Pre-cut railing systems make building your deck a breeze. Kits come in 6' and 8' lengths and can be fully assembled in minutes.
RailSimple Cedar or Treated Rails Create a dramatic railing with the natural warmth, beauty, and strength of wood combined with a modern blend of style, convenience, and low maintenance of aluminum or glass balusters.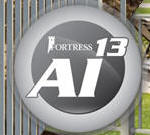 Fortress Al 13 Aluminum Railings are pre-welded rail sections in 6' and 8' lengths.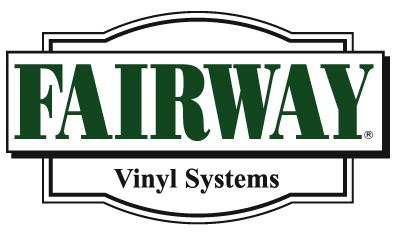 Discover Fairway Vinyl Systems. Fairway is suitable for decks, porches and balconies in both residential and commercial applications. Fairway is the number one preferred vinyl railing system among building professionals.

AFCO's Aluminum Redi-Rail System is an easy to install, powder coated aluminum railing system that is available in 7 colors in sizes from 6' to 10' lengths. These kits are boxed individually so they can be shipped directly to your home with UPS.

Aluminum Solutions Powder Coated Aluminum Railing system is available in 3 colors, rail lengths of 4', 6' and 8' in both level and stair kits, in heights of 36" or 42". Rail kits can have round, square or glass balusters. Boxed individually for easy shipping, these kits are top quality and come with a 15 Year Warranty.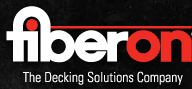 Fiberon offer affordable Composite Railings in multiple lines and colors.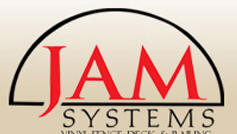 The Jam Aluminum Railing System is an American Made, premier quality, unique, flat top aluminum railing with a Lifetime Warranty. Available in 6' and 8' lengths with 36" rail height.

Welcome to the world of see-through

cable railing

! Stainless steel 1/8" cable rail kits with hidden fasteners. Available in lengths from 5' to 25'. Free cable rail quantitiy workups are just an e-mail or phone call away.




Timber Tech's
new Radiance Rail Express is a capped wood composite railing system that is high quality and easy to install. Using the same materials as its top of the line Radiance Rail, this new design offers a beautiful finish at an economical price.
LWI Vinyl Rail Kits use incredibly heavy vinyl extrusions to offer strength and style that is virtually unbeatable. With 3 hand rail profiles and kits that can use square or colonial vinyl balusters, or routered rail kits that work with 3/4" round or 4" glass balusters, there's a railing to fit all styles and budgets. Available in white, almond or khaki.